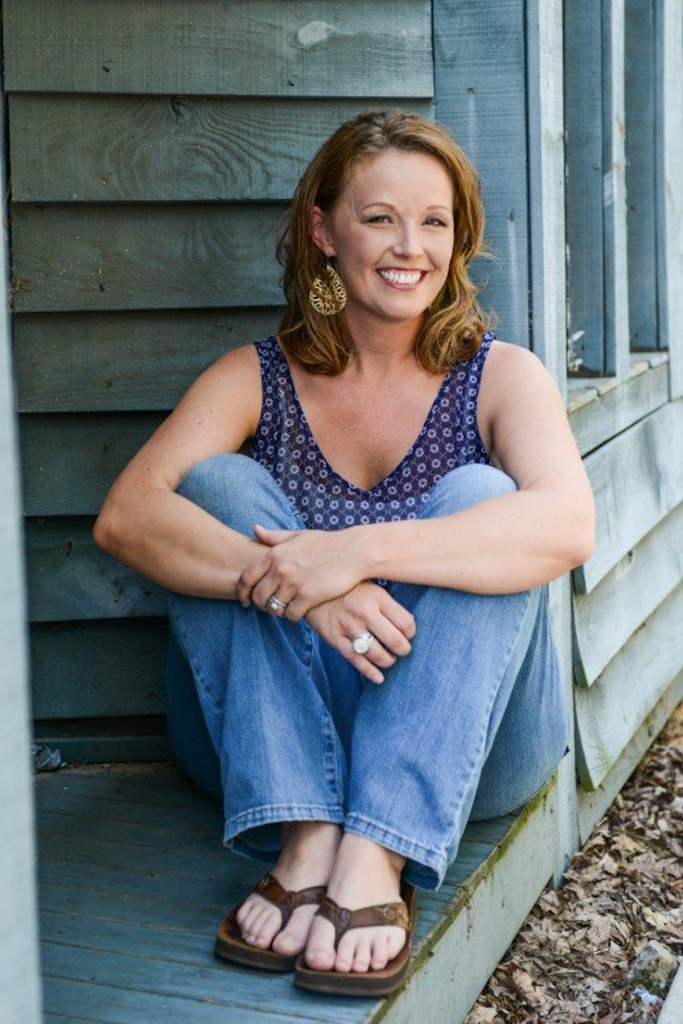 My name is Henderson and I could not be happier you are here!
Your website is often the first step that you take towards the start of your business, and is the first impression that you will make on your audience and potential customers.
I launched my first business (Bella-B) in 2012 after the birth of my oldest son. It was an embroidery business. No kidding. I had no budget and built my first website on Yahoo business and it was kind of embarrassing. It is thankfully gone into the internet graveyard.
I relaunched Bella-B as a blog about motherhood after I saw embroidery was not going to be my jam. I paid for a site design this time and found myself shocked and discouraged by the price of a website. This was my first WordPress site and it scared the poop out of me.
Fueled by sheer will, Google and lots of coffee, I decided to design a collaborative blog in 2014 with a fellow mom. I was hooked. I loved creating something from scratch and capturing the vision.
Since then I have built over 70 websites for some of the most incredible people I have had the chance to meet. I am in my happy place when I am working on my own business ideas or helping you develop your vision and brand into the business of your dreams. I have learned so much about starting a blog, online retail store and website, and I love sharing that experience to help you create your own fabulous spot on the internet.
You have a lot of choices out there, and I am so appreciative that you are considering Madison Reid Creative. Please take the time to ask all the questions that you may have then get ready to sit back, relax and focus on the work you love to do – I am here to support you and your brand every step of the way.
Get in Touch – I'd love to hear more about your goals and see if we are a good fit!