You will hear a lot of people in the world of websites talk about the importance of building your list. The truth is, building your email list is crucial because it's the best way to build a relationship with potential fans and customers. With social media, you appear and disappear in someone's feed and that is dependent on how the social media companies display content.
Emails on the other hand, will wait in someone's inbox until they're read. Plus, the email addresses that you collect are yours and you can use them to communicate new blog posts, future news, promotions, sales, and giveaways! The possibilities are endless!
How Can I Get Started Collecting?
There are a NUMBER of different platforms out there that you can use to gather your follower's details and prepare and send emails and campaigns. The one I recommend is MailChimp!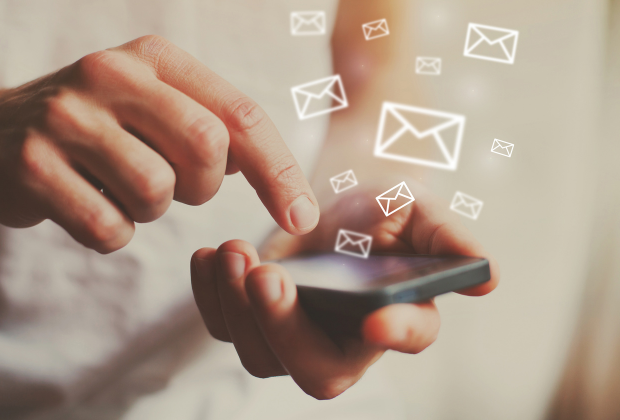 MailChimp has a great user-interface. It allows you to send emails, manage subscribers, setup autoresponders, create beautiful emails from their library of templates and set up opt-in forms and popups. The best part – it's FREE to get started!
You can and should evaluate and make the very best choice for your needs and budget!
But How Do I Collect the Email Addresses?
You can do this from your site via a pop-up that greets your visitors or an embedded subscribe form on your pages.
Another really popular way to attract people to subscribe is to offer them something in exchange like a discount code or a free download. If you are interested in adding something like this to your site, reach out to henderson@madisonreidcreative.com for pricing!
How will you gather email addresses on your site?
---
Fill out the form below and give me all the details!