As part of our work together, we will set you up with two of Google's services – Google Analytics and Google Search Console.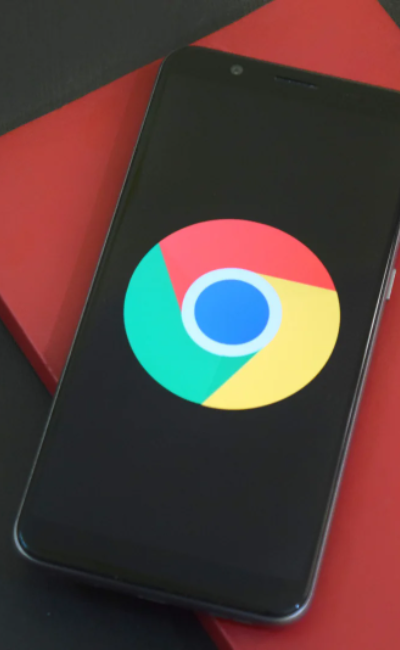 Google Analytics is user-oriented, and provides data related to those who visit and interact with your site. The service is free and allows you to analyze in-depth detail about your visitors and valuable insights that can help you to shape your business' strategy.
Google Search Console is search-engine focused and provides tools and insights that can help you improve how and where your site shows up. It is also a free platform and allows you to monitor how Google views your site and helps you optimize its organic presence. Things you can view include your referring domains, mobile site performance, search results, and highest-traffic queries and pages.
The best part? You can view the analytics for your site right from your site's dashboard including total number of views, how they arrived at your site (from a social media site, organic search or direct), where in the world they are visiting from and whether they are using a desktop or mobile device. You can also see which pages on your site are the most visited and how much time people are spending when they drop by!
Let's Get You on Google!!
---
Fill out the quick one question form below!