You know that feeling you get when you arrive at a website and you're immersed in beautiful photos? You immediately start to understand the brand, the offering and the person behind the magic.
It is likely (unless you have a big budget available to hire a photographer) you will need to use stock photography!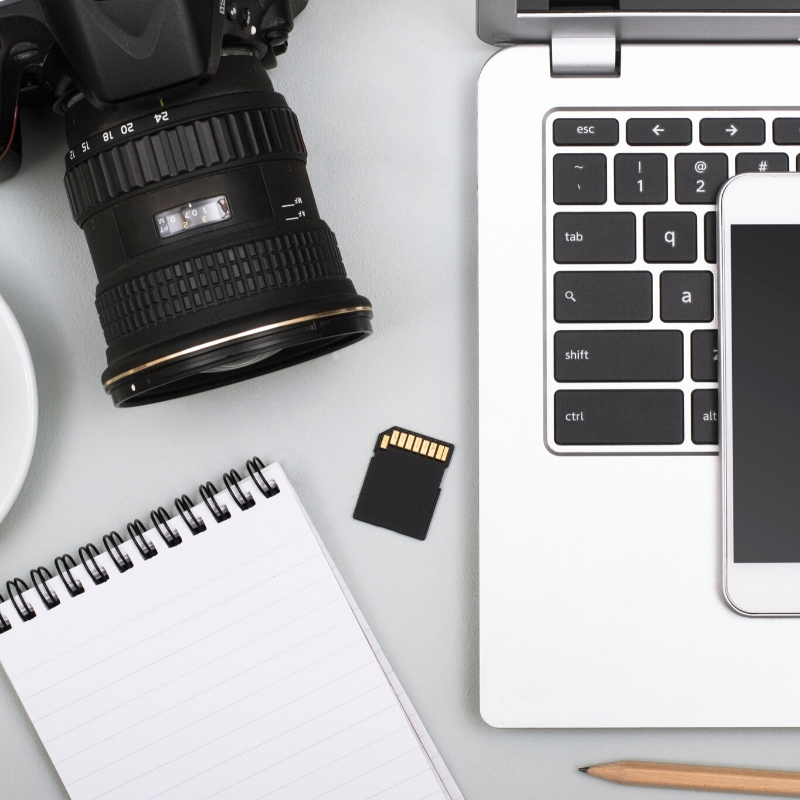 Stock photos are professional photographs that are bought and sold royalty-free to use for design purposes. They are helpful to use to fill in elements of a website or use in social media or to create other graphical elements.
Both free and paid stock photographs have a license associated with them that should be carefully reviewed to ensure you are following all terms of use to avoid any potential legal action.
Here are a few sources I love (and have used!) for stock photography
Here's the cool part!
Photos are super easy to update and swap out – what you love today you don't have to keep tomorrow! You can easily refresh photos and keep your site fresh and seasonal!
Alright! This is it!
Do you have photos that you have had made of yourself, your product, your service that you want included in your site? Have you purchased stock photos that you want to use within your site? Let's see what you've got!
---