Even if you are brand new to the process of designing your website, chances are you have either thought about or been asked what is your color palette?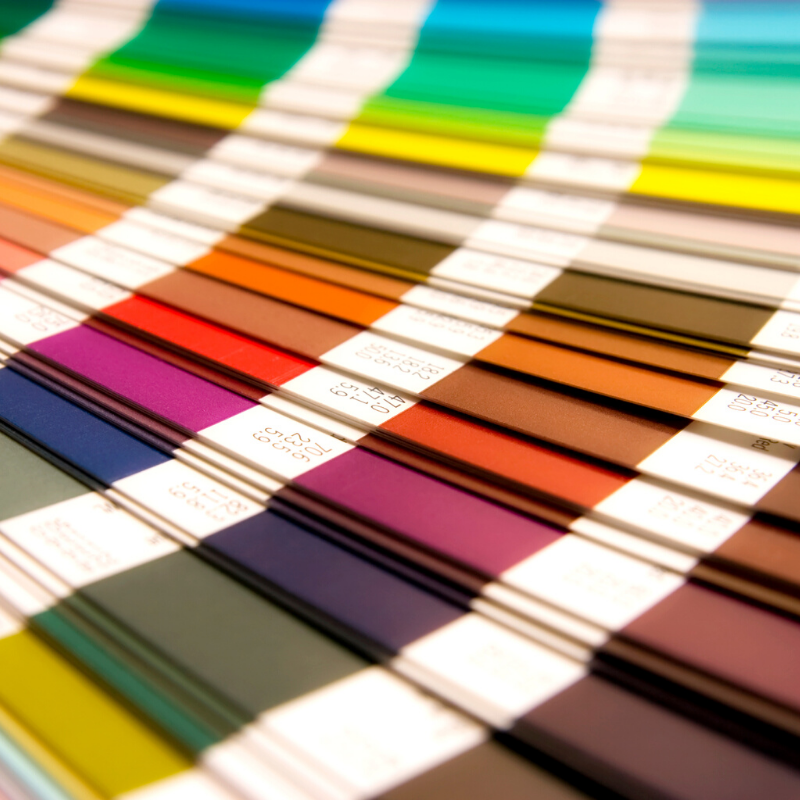 I recommend selecting three colors to use on your site as a start:

A Primary Color which will be used to create your overall color scheme.

A Contrasting Color which will appear in around 30% of your site's design and will contrast with your primary color.
An Accent Color which will be used infrequently and will complement your primary and contrasting color
This is a big decision but it is such a FUN one, and there are a couple of great resources I always recommend for inspiration.
Design Seeds – If you want to get lost in colors and palettes, this is the place to go! I could spend hours on this site!
Color Palettes – Another amazing site for color!
Time to Grab Your Favorite Beverage and Get Inspired!
You will use the form below to send over the colors your have found (or perhaps already have). Take your time and really enjoy seeing what grabs your attention. This part should be fun!
---