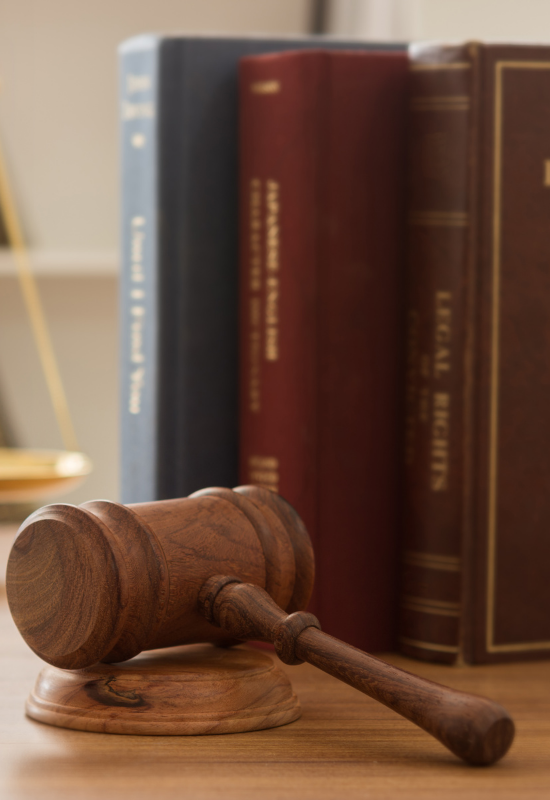 Did you know you are required to have legal pages on your website?
Because all websites collect data from their visitors, as a website owner, you have to be transparent about how you process this data.
Your blog collects data from your site visitors through at least one of these ways:
Email signup forms
Contact forms
Cookies
Google Analytics
Payment systems
There are 3 legal pages you will need for your website.
Privacy Policy
A privacy policy is a statement that discloses some or all of the ways that your site gathers, uses, discloses, and manages the data collected on your site.
Terms & Conditions
While Terms and Conditions are not required by any state or federal laws, having them is a best business practice. Terms and Conditions can help you in the event of a legal dispute or copyright claim, as they are a legally binding agreement.
Cookie Policy
A cookie is a small piece of text sent to your browser by a website you visit. It helps the site remember information about your visit, which can make it easier to visit the site again and make the site more useful to you.
Typically, site visitors are notified of cookies when they visit and are provided with a pop up that requires them to accept.
Affiliate Disclosure
Whenever a link is used on your website that results in a commission (ie. Amazon links, LiketoKnow.It, etc.), you must disclose this information to site visitors with an Affiliate Disclosure. This extends beyond affiliate links, and must also be done for endorsements, sponsorships, etc. Affiliate link disclosures are an FTC-mandated practice.
Typically, you will see these disclosures in a short notice near a product placement that explains what affiliate marketing is, and that you're being paid to make this recommendation.
How to create these pages for your site
Method 1: Have an Attorney Write Them for You
Your best option is to work with your attorney to draft these legal documents for you. The key benefit of working directly with an attorney is that you can be assured that your agreement(s) will cover all of the bases in addition to being in compliance with the governing law of your state.
Method 2: We will Create These Pages using the Legal Pages WordPress Plugin
While not as comprehensive, this is a good option included with your purchase of Shine and allows you to be compliant by having these pages in place. We highly recommend as your site grows in scope, that you work with your attorney to ensure that you are fully protected.
It's Time to Dot Your I's and Cross Your T's!
Head to today's quiz to begin generating your legal policies!
---