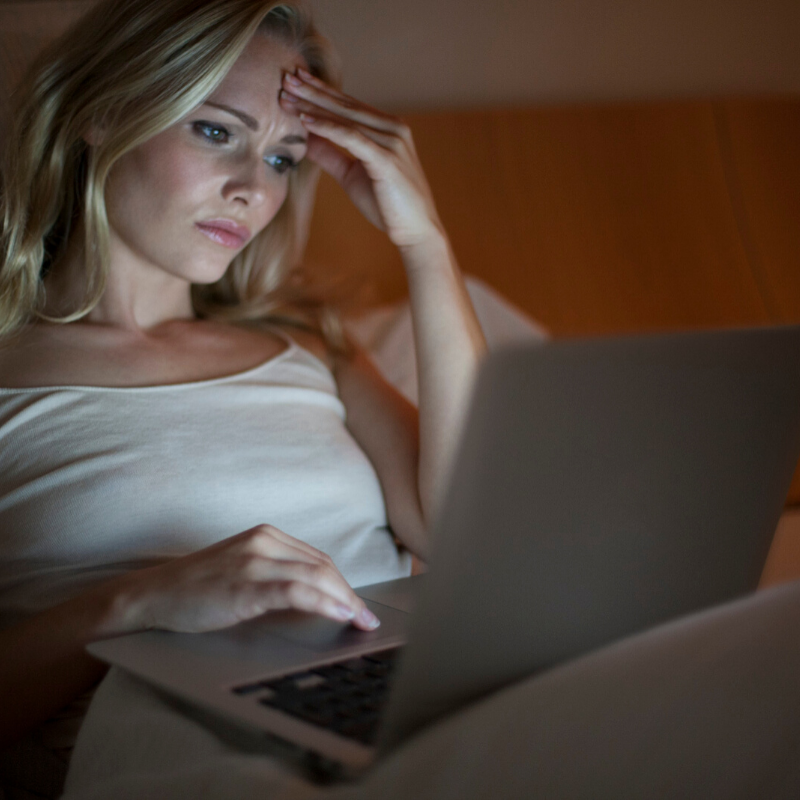 Let's talk about several of the most frequently asked questions with set up of a website. These are not the most exciting topics, but understanding them helps you level up your online knowledge and understand what your recurring costs are for having a presence online!
What is a Domain Name or URL?
A domain is the address where your site can be found. It is what people type in the browser's URL bar to visit you online.
You can purchase a domain from a lot of different places (Siteground, Namecheap, Google). There is a cost to purchase the domain that recurs on an annual basis.
TIP!!

Many domain providers will offer a discount for purchase of a year or more, so be sure to understand what your upfront cost is and how that MAY increase for future years.
What is Web Hosting?
Hosting sets up the place where all the files, posts, pictures, etc. for your site will "live". Imagine it as the storage area for all the fabulous things you plan to post for the world to see and enjoy! There is a recurring cost for hosting as well that varies depending on the amount of space you need and other features.
You need web hosting to store your website's files. After you get hosting, you need to update your domain name settings and point it to your web hosting service provider.
CHECK THIS OUT!!

As a madison reid creative client, you can have your hosting set up with us and include things like nightly backups, malware scans & Removal, management of site updates and more! you can view the options here!
What about Email?
Having an email address (outside of your personal email address) lends credibility to your business and allows you to communicate with your fans, followers and shoppers in one dedicated place. There are a couple of options for set up here:
Purchase of an email address associated with your domain (e.g., name@yourdomainname.com) through your hosting provider. This will come at an additional cost per month or year.
Setup of an email address through a free provider (e.g., name@gmail.com or name@yahoo.com). This is a free option and great for those starting out and trying to keep expenses lower.
But what do I need?
To get started, you will need both a domain and hosting. We also recommend an email address – either type listed above is perfect!
And that's it!
Well almost – I just need a bit of information from you! Scroll down to answer a few quick questions and we can get things rolling on your beautiful new site. If you have any questions along the way, reach out to henderson@madisonreidcreative.com for a hand.
---